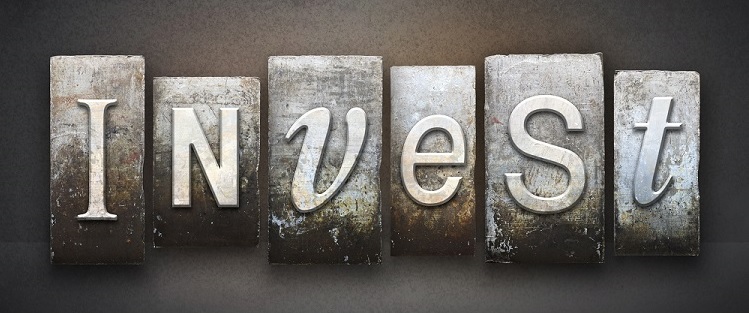 LET US, HELP YOU, MAKE MONEY IN REAL ESTATE
There's great opportunities with us right now!
BECOME OUR PRIVATE LENDER
We can offer you great and stable returns on your money. We are a Residential Redevelopment Company that buys and sells homes at reasonable prices and keeps communities beautiful. We are always looking for short-term private lenders who are excited to loan money at very attractive return rates. Your money will be secured by a mortgage or deed of trust. We will agree on the terms and a time frame that will suit your needs.
INDIVIDUALS
We can help any individual make great returns on their money by investing in real estate. Leverage the money you have sitting in accounts earning just pennies a year. Invest with us and watch your money grow quickly. Invest in one of our secure property deals and watch your money grow quickly. There is no need to worry, your money will be backed and secured by real estate, which is a lot less risky and way more stable than the stock market. Unlike stocks and bonds, investing in real estate secured by a mortgage or deed of trust is a secure investment you can touch and a financial future you can hold.
ADD TO YOUR PORTFOLIO
Are you an established landlord or business entity looking to add some good investment properties to your portfolio? If so then, let us know exactly what you are looking for and we will deliver exactly what you want. Let us know when you are ready to buy and we will start acquiring your type of deals and deliver them to you right away. Just fill out the form below and someone will get in touch with you as soon as possible.
Disclaimer 1: Please do your own independent due diligence. No assets are being sold, no securities or offerings are being made, and no solicitation is occurring. This is not a public offering, or offer or invitation to sell, or solicitation of any offer to purchase or buy any security anywhere in the United States of America or any other jurisdiction. Education is essential to learning how, when, and if private lending is right for you. You are urged to consult multiple sources to gain enough information regarding private lending.
WE ARE A REAL ESTATE INVESTING COMPANY
Disclaimer 2: Our company buys, sells, rehab, and rents homes. We will not be acting as a real estate agent or broker if we buy a house, sell a house, or rent a home, we do so by working with individuals directly. If an individual is represented by an agent or broker, we will be glad to work with them as well. We are focused on improving neighborhoods and redeveloping the areas that we work in. If you have additional questions on agencies please contact your local real estate commission.
If you would like to invest with us please let us know by filling out and submitting the form below. We will contact you as soon as possible to go over the important details on how we can help you make money in real estate.
TTL Properties, LLC "We Can Help"