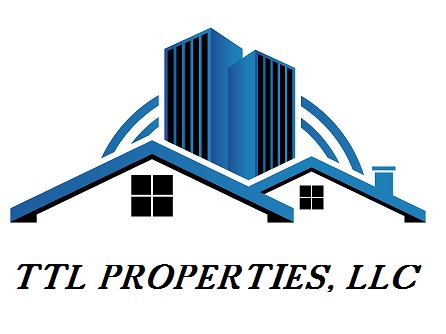 Welcome:
TTL Properties, LLC is a real estate solutions company located in Glassboro, NJ. We specialize in buying and selling homes at fair market prices. We are experts at finding solutions for people who are in the market to sell, buy or get out of a tough situation with a home or property quickly. Our diverse team has experience with all types of home buying and selling scenarios. We understand how to make every transaction simple and stress-free. We are confident that we can find a win/win solution that will satisfy the most motivated home sellers and savvy buyers of homes and investment properties. We are well versed in most types of home sales and we will provide a fair and justifiable offer to any motivated home seller or any landlord looking to buy or sell a home or property NOW!
INVESTMENT OPPORTUNITIES
We also provide great investment opportunities for cash buyers, fix and flip investors, private lenders, real estate investment companies/landlords, or anyone looking to invest in real estate.
WE ARE A REAL ESTATE INVESTING COMPANY
Disclaimer: Our company buys, sells, rehab, and rents homes. We will not be acting as a real estate agent or broker if we buy a house, sell a house, or rent a home, we do so by working with individuals directly. If an individual is represented by an agent or broker, we will be glad to work with them as well. We are focused on improving neighborhoods and redeveloping the areas that we work in. If you have additional questions on agencies please contact your local real estate commission.
Disclaimer: Please do your own due diligence. Our Discounted Properties are being sold as-is, and the buyer is to pay all closing costs. Price is based on a cash or hard money offer. All properties offered are either owned by us, under contract and selling equitable interest, or offered in conjunction with a business associate. All offers on properties require a $2,500 non-refundable earnest deposit and a 10 day close of escrow. No waiting for a response. We will respond immediately to an offer. We are an Equal Opportunity Housing company.
Disclaimer: Please do your own independent due diligence. No assets are being sold, no securities or offerings are being made, and no solicitation is occurring. This is not a public offering, or offer or invitation to sell, or solicitation of any offer to purchase or buy any security anywhere in the United States of America or any other jurisdiction. Education is essential to learning how, when, and if private lending is right for you. You are urged to consult multiple sources to gain enough information regarding private lending
Feel free to navigate to the page that interests you most by clicking on the following text of your choice: Motivated Seller, Cash Buyer, Avoid Foreclosure.

TTL Properties, LLC "We Are Here To Help"